Facilities
Enjoy the Andes like you never believed possible!
Llullu Llama Mountain Lodge is full of places to kick back and unwind. We have terraces, common areas, and outdoor spaces all with incredible mountain views. So, whatever Mother Nature decides to do, you'll have a quiet and warm corner to call your own.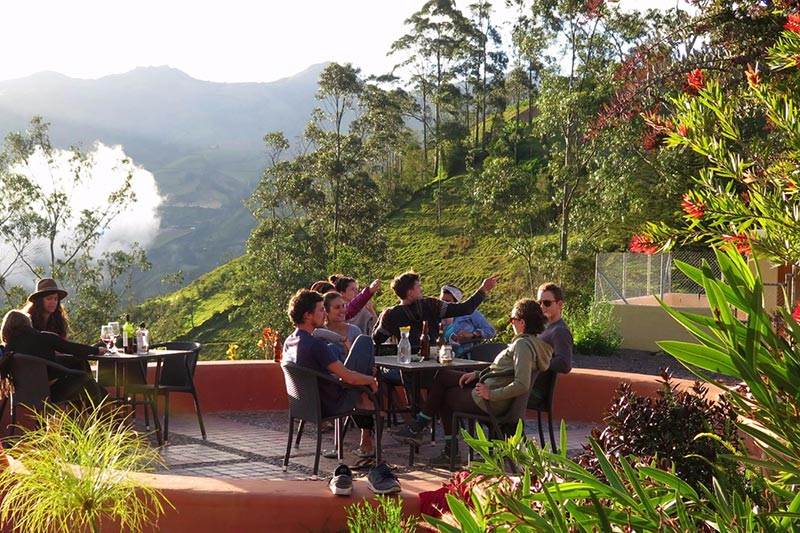 1 Outside Terrace The perfect spot to sunbathe with a cold tipple, to read your book, or to just take in the far reaching mountain views while reflecting on your travels. In the evening you can take a glance at the stars here, they are fantastic!
2 Lounge Areas We have beautiful and cozy Lounge Areas with comfortable sofas and handmade furniture from the local wood workshop Don Bosco. The fireplaces are stoked in the evenings to keep you warm and comfortable.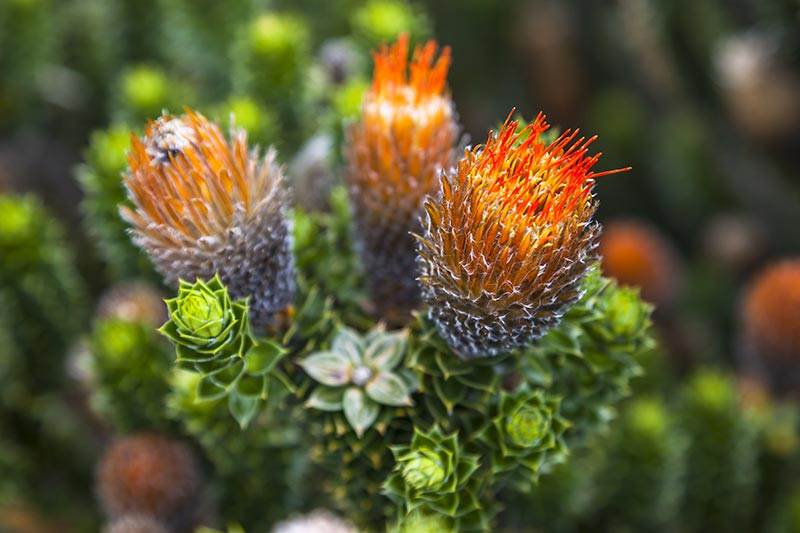 3 Organic Gardens Llullu Llama is surrounded by lovely Organic Gardens with hidden spaces to relax on its grassy sloping hills. We have flowers every season, a vegetable garden, fruit trees…and yes, we also have a lama!
4 The Llullu Llama Bar An intimate space for pre-dinner drinks, a fresh fruit cocktail or snacks from our anytime, anywhere menu. The woodstove is lit every night, a cozy spot to meet other travelers and share travel stories while sipping a glass of wine.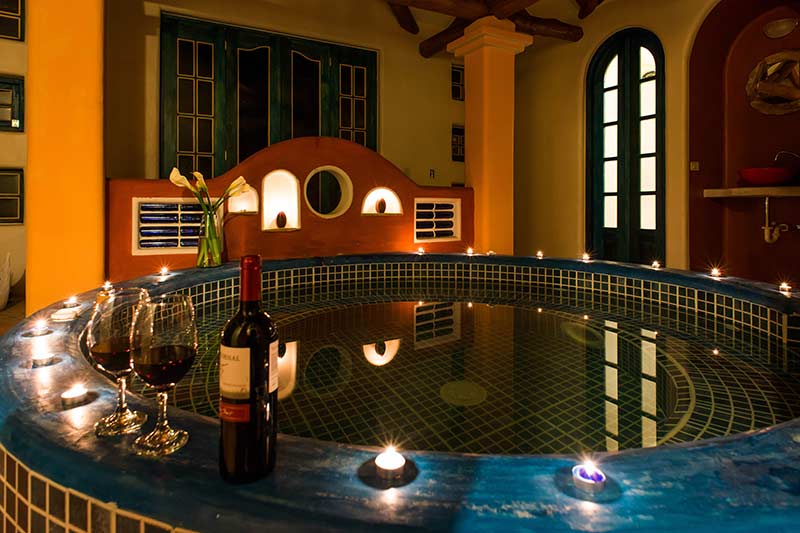 5 Jacuzzi & Sauna The indoor Jacuzzi right in the middle of the Llullu Llama Spa is naturally stone filtered and solar power heated. Experience pure relaxation of body and soul in our Steam & Dry Sauna's. The clean fresh smell of eucalyptus will harmonize your energies.
6 Composting Toilets With the preservation of our natural surroundings in mind, we have built eco-friendly composting toilets that are both educational and functional. Our toilets do not use any water while producing a beautiful end product which is used for our gardens and fruit trees.
7 Original Farmhouse Llullu Llama is the only hotel on the Quilotoa Loop built inside an Original Farmhouse of over 120 years old. Inspired by local indigenous culture & history, we've restored the farmhouse preserving its historic value and converted it into a beautiful eco-oriented mountain home.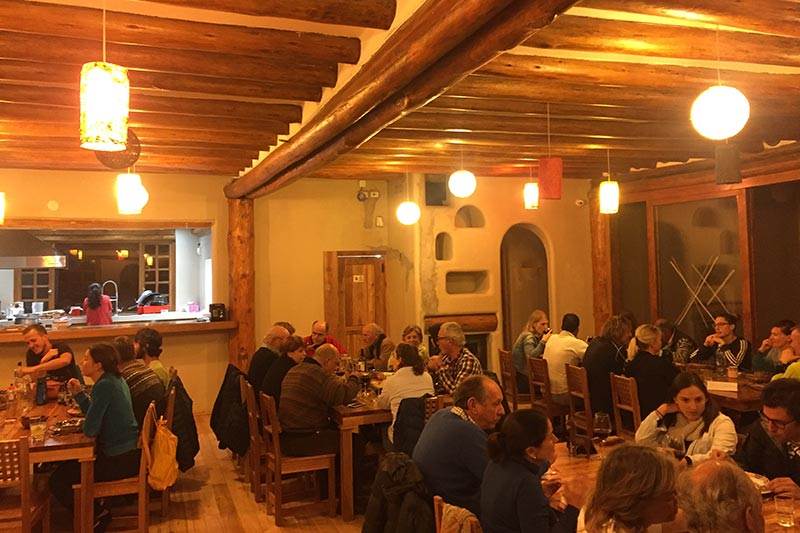 8 The Llullu Llama Restaurant Prides itself on not just the quantity, but the quality of its meals. Enjoy at the evening a starter of lentil, followed by a chicken lasagna and finished with a blueberry crumble. At the morning, fruit salad, granola, yogurt, fresh bread and scrambled eggs.